June 2023 - The Big Retreat: Wales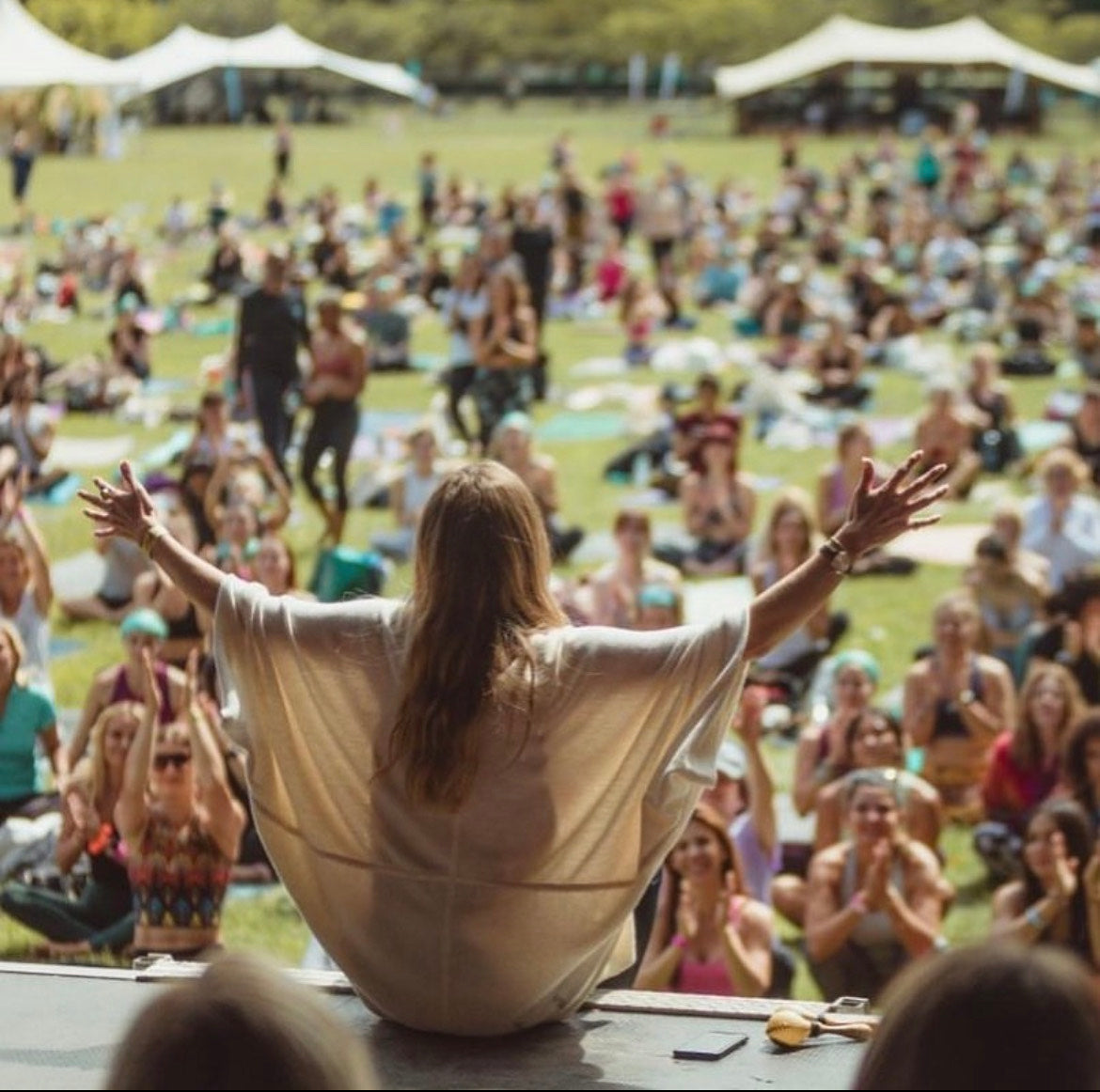 Thursday 1st - Sunday 4th June Pembrokeshire, Wales

Salty Sea Sisters are taking the maps to the road, and will be at the Big Retreat this June. Voted in the top 5 wellness and adventure festivals by the Guardian, and surrounded by stunning swims and hikes, this festival is the Queen of wellbeing. Get your ticket in the link below, and come say hi as what a pleasure it would be to meet our Welsh Salty Sea Sisters.

The Big Retreat:
June 2023 - World Ocean Day Pick & Dip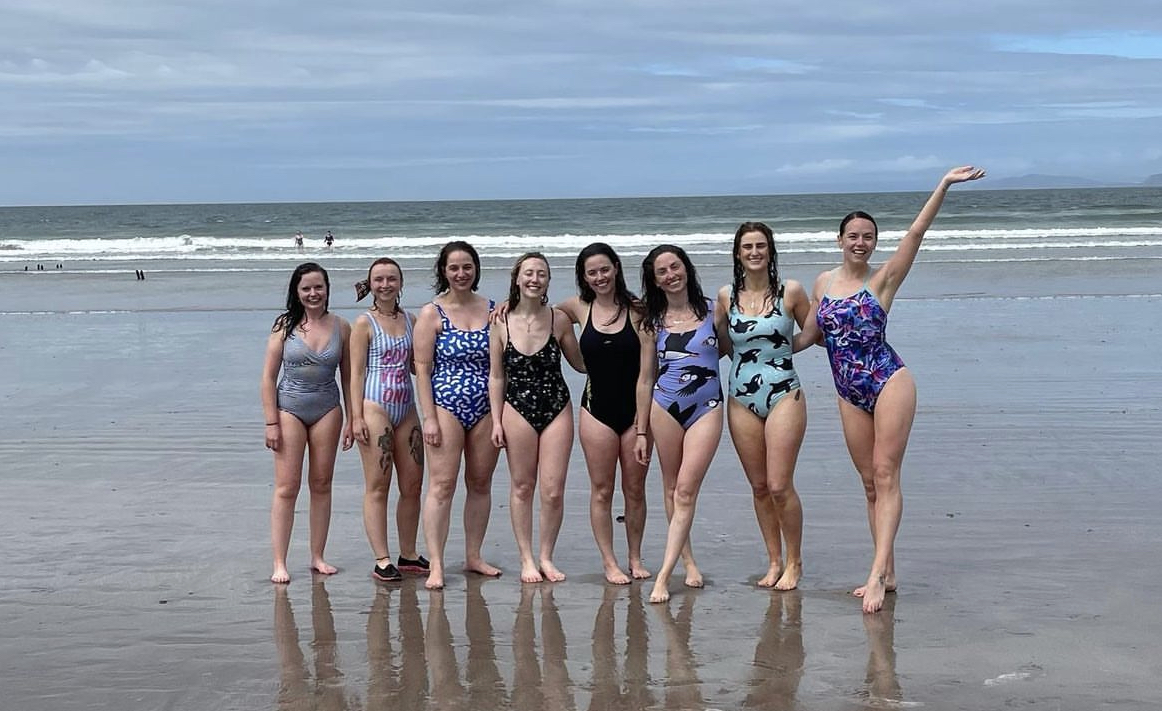 Thursday 8th June 2023 - Self Organised

Grab your crew and celebrate World Ocean Day this year by showing our sea, lakes, rivers and waterways some love, by heading out to pick some litter, followed by a dip together as a team. We encourage you to reach out and share your planned event, so we can reshare it with the community, encouraging others to join you, or be inspired to organised one of their own.
July 2023 - The Yoga Picnic: Ireland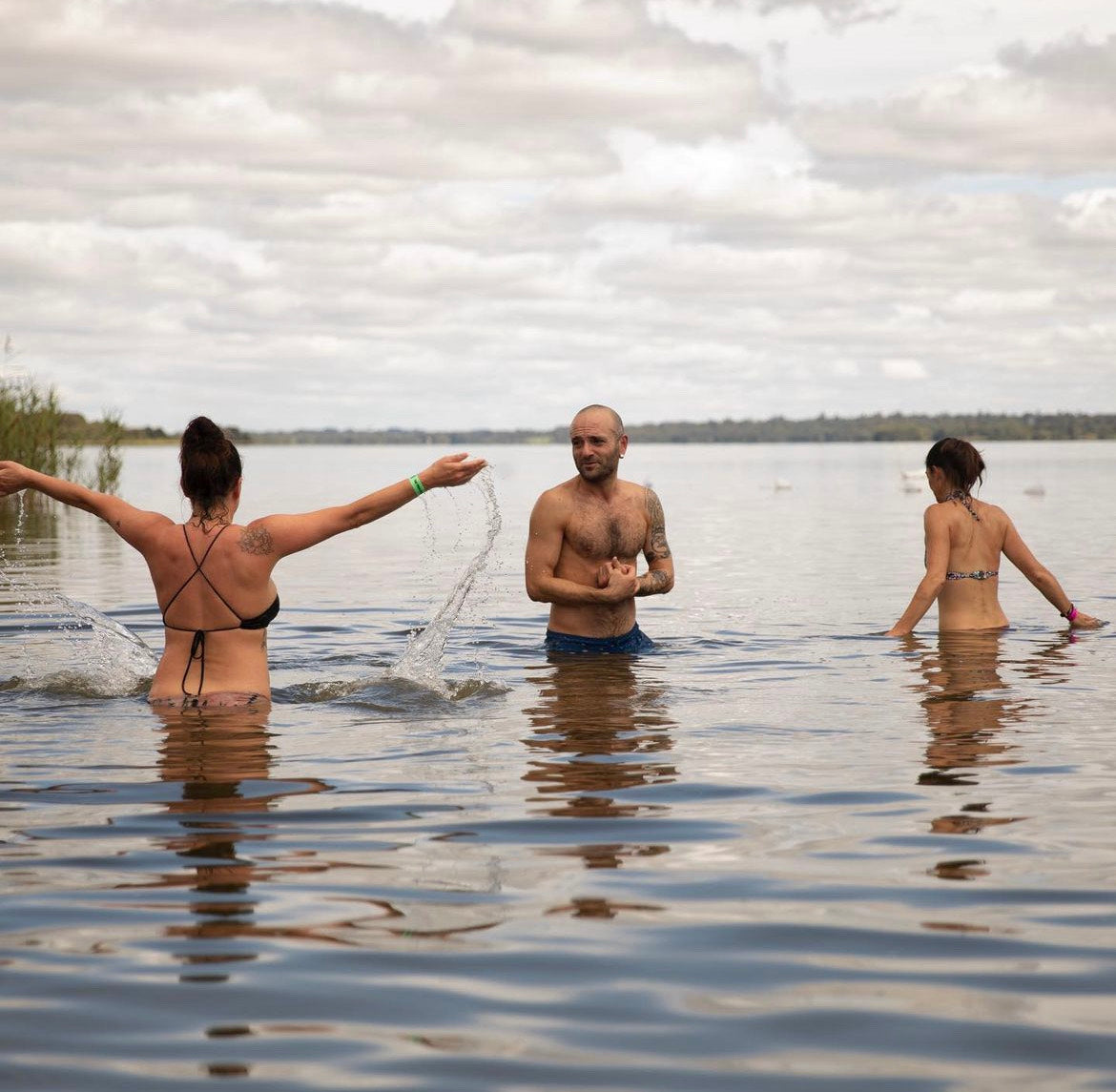 Sunday 2nd July 2023 - Lilliput House Lough Ennell, Ireland

Join us this July for at the Yoga Picnic were we are chatting all things cold water swimming, breath work, and nature exposure.

The Yoga Picnic is an earth wise, authentic, and intimate wellness experience, more details of which can be found on their website:

The Yoga Picnic
Upcoming Events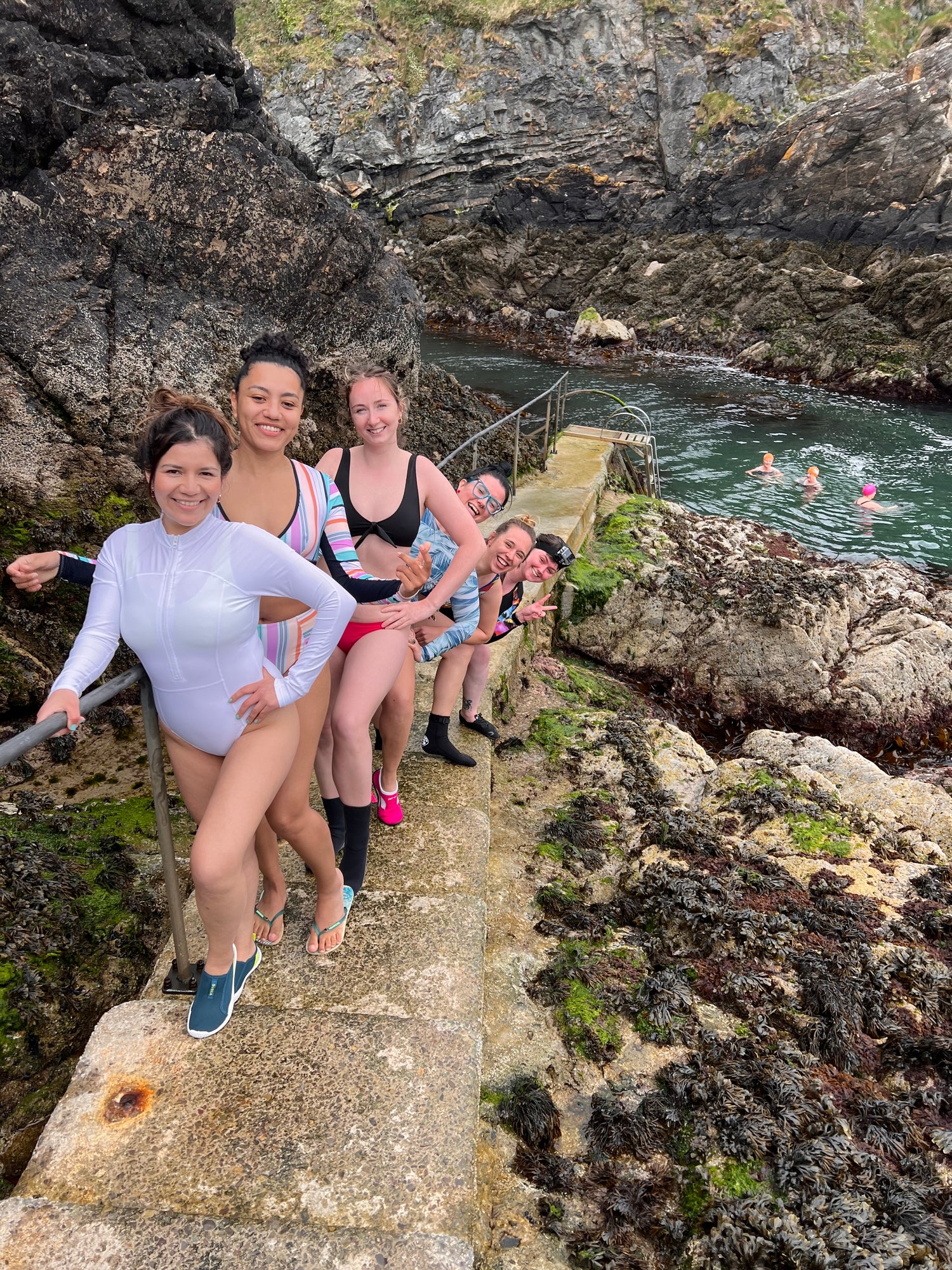 Thursday 1st - Sunday 4th June: The Big Retreat: Pembrokeshire, Wales
Thursday 8th June 2023 - World Ocean Day, Ireland and UK wide
Sunday 2nd July 2023 - The Yoga Picnic: Lilliput House Lough Ennell, Ireland